Sadaqah
In the Islamic tradition, Sadaqah is voluntary charity, described in the Holy Qur'an as 'a beautiful loan.' Sadaqah Jariya is recurring charity – a charitable act that continues to better the lives of others, even after the donor has passed away. We help turn your Sadaqah into Sadaqah Jariya, through continuos charity projects.
Telephone
Call us on
0300 102 1516
. If you are calling from outside the UK please dial +44 300 102 1516 , where + is your country's international direct dial (IDD) prefix.
You can make a donation over the phone using your credit or debit card, or even set-up a Direct Debit.
Our donations hotline is open 9am – 8pm (UK Time), Mon – Fri.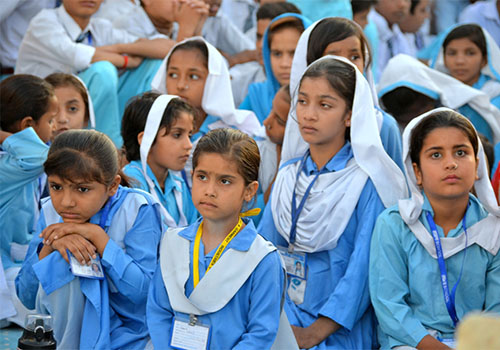 Post
You can donate by cheque or postal order.
Please make payable to Hope Welfare Trust and send to:
Hope Welfare Trust
13 West Street
Dewsbury
WF12 9PT, UK
Cheques must be from a UK bank account and postal orders can be obtained from your local Post Office.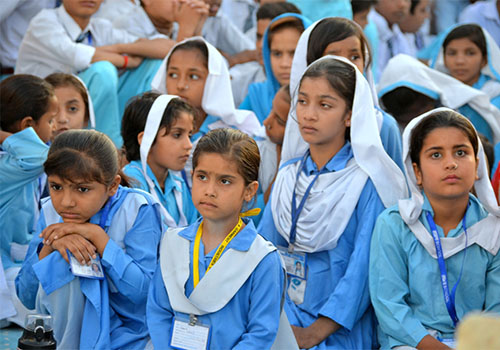 Bank Transfer
You can transfer money direct into our Donations Account at:
Barclays Bank
Account Name: Hope Welfare Trust
Sort code: 20-36-43
Account no: 53891704
If the donation is for a specific appeal please contact us with details of the transfer.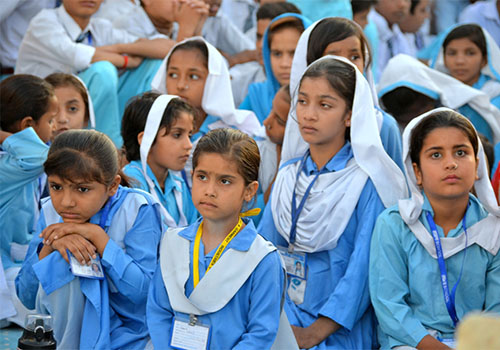 Showing the single result